Five Secrets You Didn't Know About Katherine Fleet
Hi, everyone! I'm Katherine Fleet, and I'm so excited to be here on YA Books Central. I'm the debut author of The Secret to Letting Go from Entangled Teen. It's a YA contemporary set in a fictional town on the Gulf Coast of Florida during that magical summer after high school graduation where the whole world is out there waiting for you. It's the story of two teens, Clover and Daniel, who are both dealing with tragedies from their past and discovering what it means to forgive themselves and truly move on. But while life keeps throwing them together, their secrets keep them apart.
As secrets are a main theme in my book, today I'm going to share 5 secrets that most people don't know about me!
#1 – I've never had a cup of coffee in my life. I know, I know. As a writer, I should be living off a gallon of the stuff a day, but the taste of coffee makes me gag. I am, however, a tea fanatic. Earl Grey is my favorite. I can only drink tea from a mug that is the right size and feel, so I am also fanatic about my mugs.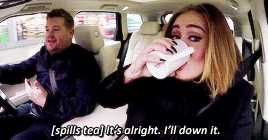 #2 – I learned how to fly a plane before I ever learned how to drive a car. Crazy, right? My dad was a pilot, and we always owned small planes, so of course I caught the flying bug. I earned my glider pilot's license when I was 16, and my private pilot's license when I was 17. I got my driver's license when I was 19 (holding my head in shame on that one) and my motorcycle license when I was in my 30s (gold star for that one).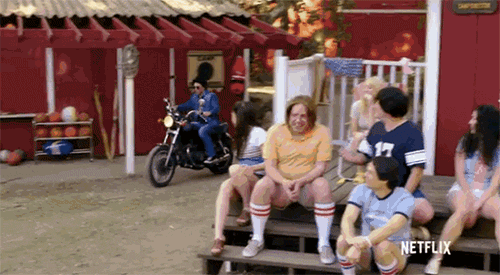 #3 – I've never smoked in my life, and I think it's an awful habit, but for many years, I had a recurring dream that I was smoking. In my dream, it would feel so good to finally be smoking again that I started to believe I must have been a smoker in a previous life. This started my fascination with the idea of reincarnation, and one of the books I'm currently working on is a reincarnation love story. I've also had recurring dreams where I can fly. Those are the best!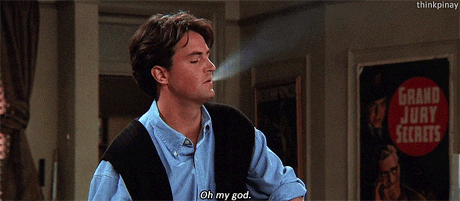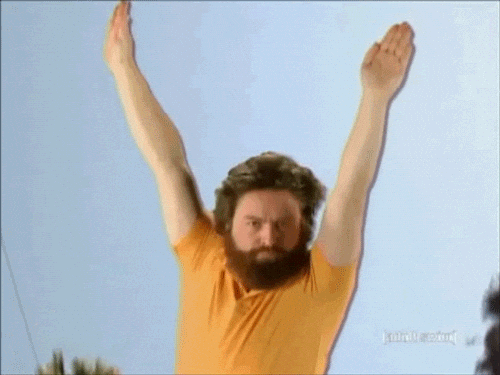 #4 – I am ashamed to say that after spending most of my childhood camping, hiking and fishing, I have raised children that are completely uneducated and inexperienced when it comes to anything in the wilderness!

#5 – I have a very obsessive personality. I tend to get completely fixated on something (TV series, writing, book series, the Covet app, Jamie Fraser, house plans, The Walking Dead, recipes, Pitch Wars, trip planning, etc.,) to the point that my family starts complaining and wondering about my sanity! Then I move on to the next thing.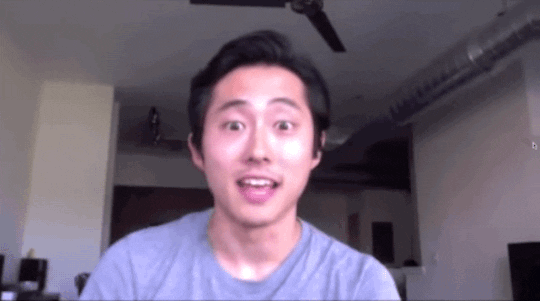 Hope you enjoyed reading about my secrets. Huge thanks to YA Books Central for hosting me!
Author Bio:
Originally from Newfoundland, Katherine Fleet gave up the cold winters of Eastern Canada for the year round warmth of the Caribbean. The slower pace of island life has given her time to pursue a long‐time goal—becoming an author.
When she's not writing, she spends her time baking, chauffeuring her three amazing, talented kids around, and having sun‐filled adventures with her husband and wonderful friends in Curaçao. She is also a very thankful breast cancer survivor. In 2007, she joined RWA and has enjoyed the support and camaraderie of the YARWA and OIRWA writing communities. She's participated in NaNoWriMo since 2012 and is an active supporter of the associated Young Writers Program. She is represented by super‐agent Carrie Pestritto of Prospect Agency. The Secret to Letting Go is her debut novel. You can connect with her at www.KatherineFleet.com.
About The Secret to Letting Go:
One summer can change everything…
Haunted with guilt after his girlfriend's death, Daniel Hudson has no interest in committing to anyone. At the end of the summer, he'll be leaving Florida for a new start in college. If only he could avoid the mysterious new girl in town, who seems every bit as naive and eccentric as she looks. Trouble is, she's hard to ignore, with her beautiful piercing eyes, pitiful‐looking dog, and unsettling tendency of finding trouble.
Clover Scott lived her whole life off the grid and arrives on the Gulf coast in search of her grandparents. She never expected to nearly drown, or get caught in a hurricane, or fall in love with the boy who rescues her. Now, she has a chance to rewrite her life's story, to finally fit in somewhere, but Daniel wants answers about her past. When the police start asking questions about the disappearance of her parents, she must make a choice: go to jail or confess her secrets—even if they might destroy her chance at a happily‐ever‐after.