Welcome to Young Adult Book Central's Top Ten Tuesday post!
Each Tuesday we will be hosting a different theme or topic involving all things bookish!!!
The Top Ten Tuesday post was originally created at
so visit there site for all the fun details about this awesome meme!!
*Sage's Choice's*
(YABC Staff Reviewer)
Truthwitch (Susan Dennard)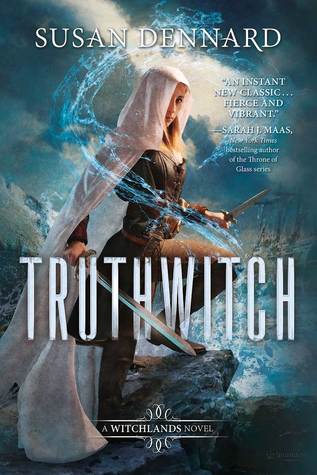 Exit, Pursued by a Bear (E.K. Johnston)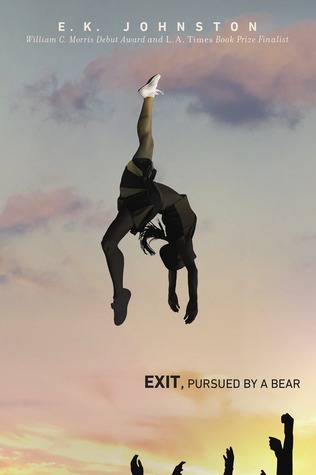 Spindle (E.K. Johnston)
Holding Up the Universe (Jennifer Niven)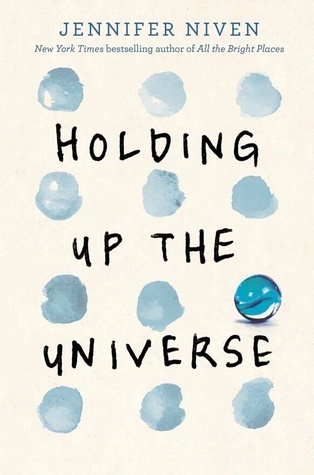 The Star-Touched Queen (Roshani Chokshi)

Stealing Snow (Danielle Paige)
The Reader (Traci Chee)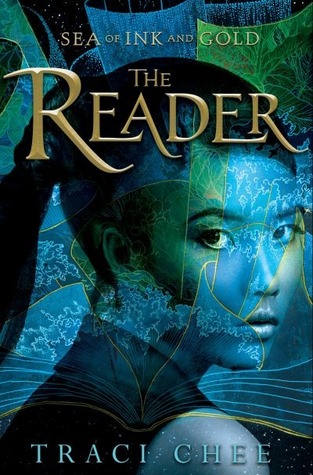 The Shadow Queen (C.J. Redwine)
The Forbidden Wish (Jessica Khoury)
Night Speed (Chris Howard)
*Karen's Choice's*
(YABC Staff Reviewer)
We are the Ants (Shaun David Hutchinson)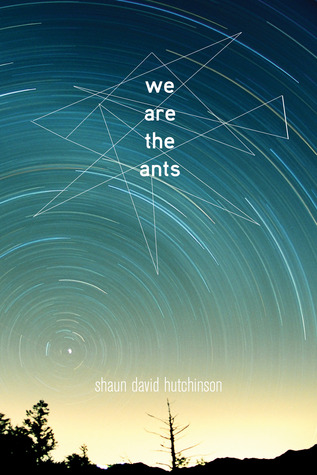 Gemina (Amie Kaufman and Jay Kristof)
Teach Me to Forget (Erica M. Chapman)
Everyday Magic (Emily Albright)
The Heavens May Fall (Allen Eskers)
The Summer that Melted Everything (Tiffany McDaniel)
Of Fire and Stars (Audrey Coulthurst)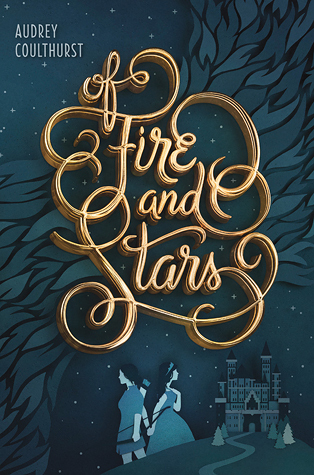 Every Anxious Wave (Mo Daviau)
To Stay Alive (Skila Brown)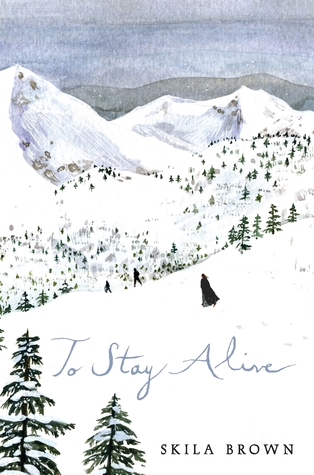 All the Missing Girls (Megan Miranda)
*Melissa R's Choice's*
(YABC Staff Reviewer)
The Star-Touched Queen by Roshani Chokshi

Crooked Kingdom by Leigh Bardugo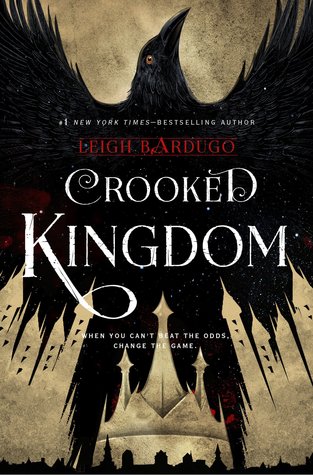 Even if The Sky Falls by Mia García
Glass Sword by Victoria Aveyard
The Rose & The Dagger by Renée Ahdieh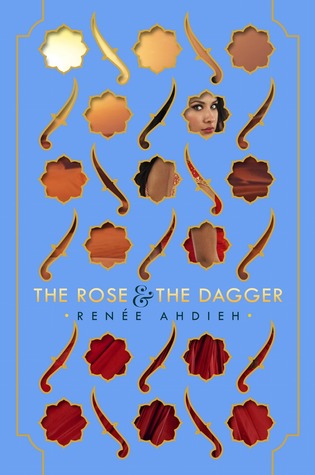 Labyrinth Lost by Zoraida Córdova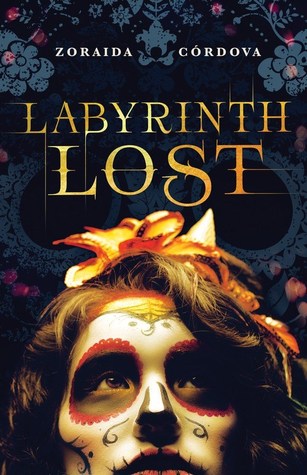 A Torch Against the Night by Sabaa Tahir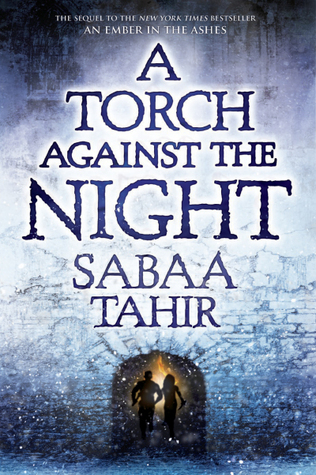 Aftermath by Clara Kensie
My Lady Jane by Brodi Ashton, Cynthia Hand, and Jodi Meadows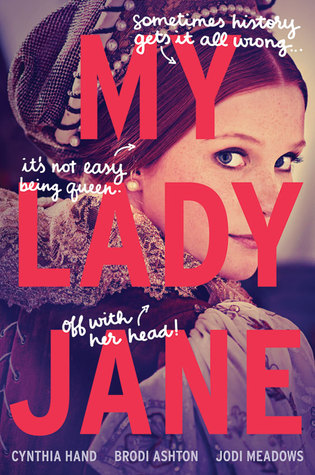 A Shadow Bright and Burning by Jessica Cluess

What are your Top Ten 2016 Releases That You Meant To Read But Didn't Get To??
Comment your Top Ten choices below!!!