Thank you, everyone, who voted in the 2012 YABC Choice Awards!
We're proud to announce the winners in each category below.
Authors, please feel free to download your YABC Award Seals!
Best Fiction Picture Book 2012
BOY + BOT by Ame Dyckman and Dan Yaccarino


Best Nonfiction Picture Book 2012
YOU ARE STARDUST by Elin Kelsey and Soyeon Kim
Best Middle Grade Contemporary 2012
R.J. Palacio's WONDER
And the fabulous runners up:
Jo Knowles' SEE YOU AT HARRY'S
Ellen Potter's THE HUMMING ROOM
Tom Angleberger's THE SECRET OF THE FORTUNE WOOKIEE
Best Middle Grade Fantasy 2012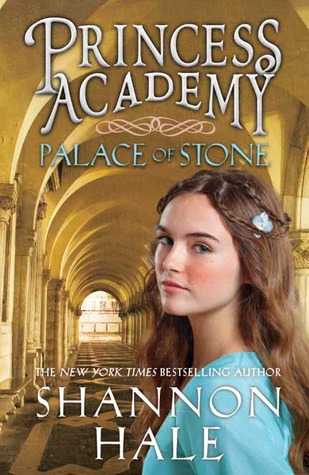 PALACE OF STONE by Shannon Hale
And the runners up:
KEEPER OF THE LOST CITIES by Shannon Messenger
THE CAVENDISH HOME FOR BOYS AND GIRLS by Claire Legrand
THE MAPMAKER AND THE GHOST by Sarvenaz Tash
Best Middle Grade Sci-Fi 2012
GEEKS, GIRLS, AND SECRET IDENTITIES by Mike Jung
Best Middle Grade Humor 2012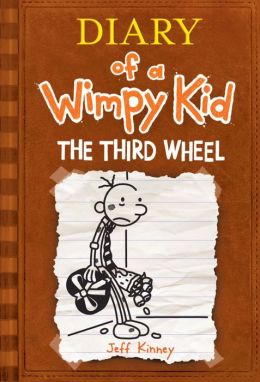 DIARY OF A WIMPY KID: THE THIRD WHEEL by Jeff Kinney
Best Middle Grade Paranormal 2012
THE CAVENDISH SCHOOL FOR BOYS AND GIRLS by Claire Legrand
Best Middle Grade Historical 2012
LIAR & SPY by Rebecca Stead
Best Middle Grade Nonfiction 2012
MYTHBUSTERS: CONFIRM OR BUST by Samantha Margles
Best Middle Grade Graphic Novel 2012
A WRINKLE IN TIME: THE GRAPHIC NOVEL by Madeleine L'Engle and Hope Larson
Best Middle Grade Audio Book 2012
PALACE OF STONE by Shannon Hale
Favorite Middle Grade Author 2012
Rick Riordan
Best Teen Contemporary 2012
John Green's THE FAULT IN OUR STARS
Here are the three runners up:
Katie McGarry's PUSHING THE LIMITS
Huntley Fitzpatrick's MY LIFE NEXT DOOR
K. M. Walton's CRACKED
Best Teen Fantasy 2012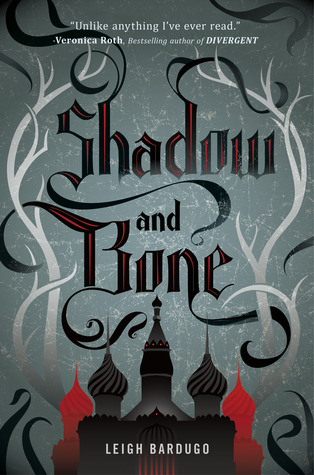 Leigh Bardugo's SHADOW AND BONE
The runners up:
Sarah J. Maas' THRONE OF GLASS
Becca Fitzpatrick's FINALE
Robin LaFevers' GRAVE MERCY
Best Teen Sci-Fi 2012
Marissa Meyer's CINDER
The runners up:
Michelle Hodkin's THE EVOLUTION OF MARA DYER
Melissa West's GRAVITY
Myra McEntire's TIMEPIECE
Best Teen Paranormal 2012
Jennifer L. Armentrout's DEITY from the Covenant Series
The terrific runners up:
Libba Bray's THE DIVINERS
Wendy Higgins' SWEET EVIL
Julie Kagawa's THE IMMORTAL RULES
Best Teen Dystopian/Post-Apoc 2012
Veronica Roth's INSURGENT
The fabulous runners up:
Veronica Rossi's UNDER THE NEVER SKY
Marissa Meyer's CINDER
Lauren Oliver's PANDEMONIUM
Best Teen Humor 2012
Anna Banks' OF POSEIDON
The runners up:
MEANT TO BE by Lauren Morrill
CROAK by Gina Damico
TEAM HUMAN by Justine Larbalestier and Sarah Rees Brennan
Best Teen Historical 2012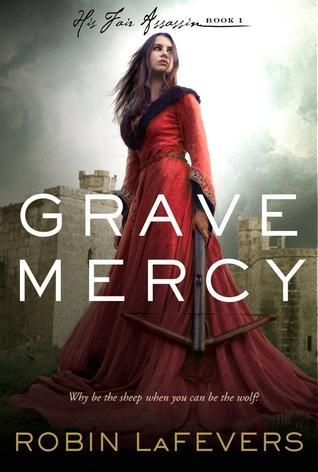 Robin LaFevers' GRAVE MERCY
Congrats to these runners up:
Elizabeth Wein's CODE NAME VERITY
Robin Bridges' THE GATHERING STORM
Leah Scheier's SECRET LETTERS
Best Teen Horror/Thriller 2012
Kendare Blake's GIRL OF NIGHTMARES
And the runners up:
Courtney Summers' THIS IS NOT A TEST
Barry Lyga's I HUNT KILLERS
Daniel Marks' VELVETEEN
Best Teen Nonfiction 2012
DEAR TEEN ME edited by E. Kristin Anderson and Miranda Kenneally
Best Teen Graphic Novel 2012
UGLIES: SHAY'S STORY by Scott Westerfeld and Devin Grayson
Best Teen Audio Book 2012
Best Audio Book goes to THE CROWN OF EMBERS by Rae Carson!
Favorite Teen Author 2012
Congrats to Veronica Roth, YABC's Favorite Teen Author 2012!
The fabulous runners up who also got a ton of reader love:
Laini Taylor, Libba Bray, and Michelle Hodkin
Congrats, everyone! And thank you, readers, for voting!
Till next time!