YABC Superstar of the Month
YABC is a big site with a lot of moving pieces. We wouldn't exist without the tireless efforts of our incredible staff of volunteers. Our volunteers read and review books, post giveaways and cover reveals, format book graphics for our social media sites, and much more. YABC is a fabulous community of book lovers, and that community is constantly enriched by our team of super star volunteers.
Each month, we like to take a moment to publicly recognize one of our awesome staff members. This month's YABC Superstar recognition goes to KAREN YINGLING!
Meet Karen:
Who She Is:
Karen is a middle school librarian and cross country coach who has been blogging about middle grade books since 2006. Her blog focuses on books for boys and highlights books with diversity every Wednesday. When she isn't blogging, coaching, and introducing kids to their next favorite book, Karen likes to read and run in her spare time.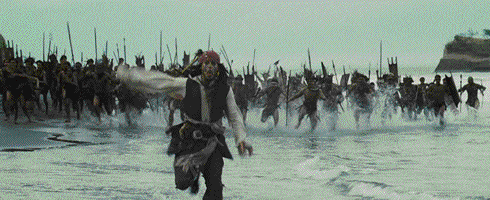 I'm pretty sure Karen has better form that Captain Jack, but I cannot verify this having never actually seen her run.
What She Does:
Karen has been our middle grade specialist for several years. She regularly requests 9+ titles a month and reads and reviews them all.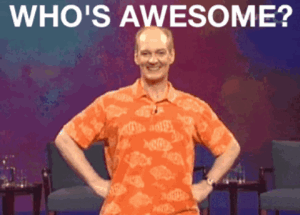 Why She's a Superstar:
Since joining YABC, Karen has become one of our most dependable reviewers. She can read with lightning speed (I mean seriously, Barry Allen, eat your heart out.), and she has a gift for matching a book with the right audience. We rely on Karen to represent our middle grade titles here on YABC, and she never lets us down!
Thank you, Karen, for all you do to keep YABC running smoothly. We couldn't do it without you! As a token of our appreciation, we are giving you an Amazon gift card to spend on running shoes or diverse books or a new book shelf--whatever you'd like. You are a true YABC Superstar!
Related Posts
Comments
No comments made yet. Be the first to submit a comment