Top Ten Tuesday ~ Top Ten New-To-Me Authors I Read In 2016
Welcome to Young Adult Book Central's Top Ten Tuesday post!
Each Tuesday we will be hosting a different theme or topic involving all things bookish!!!
The Top Ten Tuesday post was originally created at
so visit there site for all the fun details about this awesome meme!!
~ Top Ten New-To-Me Authors I Read In 2016 ~
Below are the choices from some of our staff members!
Check out our choices and comment YOUR picks in the comment section below!!! Happy Reading!!!
*Beth's Choice's*
(YABC Assistant Blog Manager)
A Shadow Bright & Burning (Jessica Cluess)
The Way I Used To Be (Amber Smith)
Ivory and Bone (Julie Eshbaugh)
My Lady Jane (Brodi Ashton, Cynthia Hand, Jodi Meadows)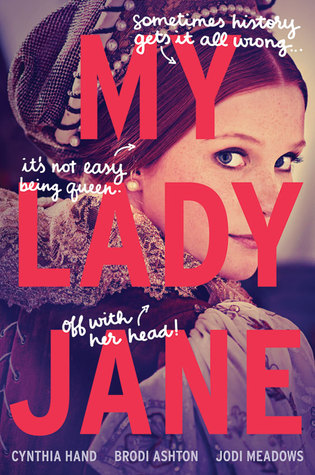 Blood and Salt (Kim Liggett)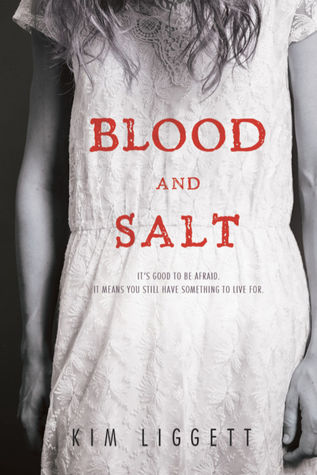 The Call (Peadar O' Guilin)
This Savage Song (Victoria Schwab)
The Diabolic (SJ Kincaid)
Flashfall (Jenny Moyer)
Nemesis (Anna Banks)
*Melissa R's Choice's*
(YABC Staff Reviewer)
Kerry Maniscalco (Stalking Jack the Ripper)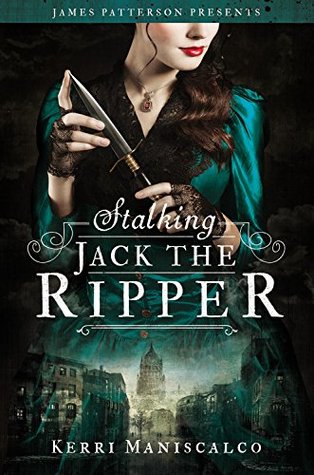 Ami Allen-Vath (Liars and Losers Like Us)

Sarvenaz Tash (The Geek's Guide to Unrequited Love)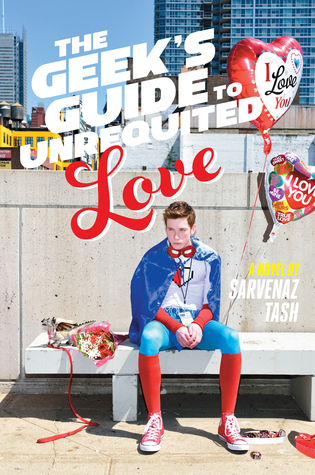 Jennifer Niven (Holding Up the Universe)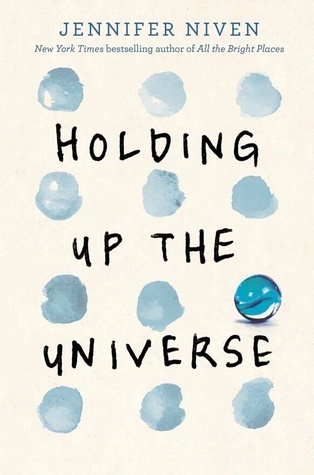 Kristin Cashore (Graceling)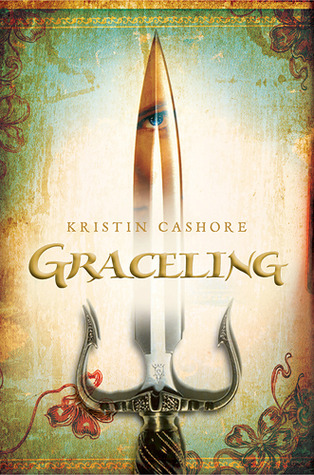 Michelle Krys (Dead Girls Society)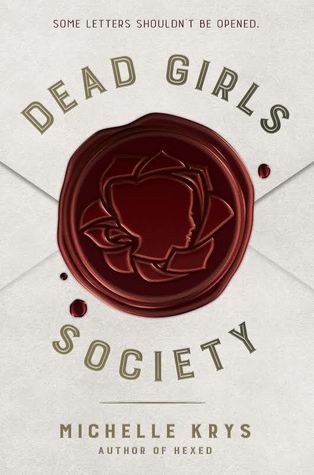 Erica M. Chapman (Teach Me to Forget)

Natalie Blitt (The Distance from A to Z)

Kenneth Oppel (Every Hidden Thing)

Stacey Lee (Outrun the Moon)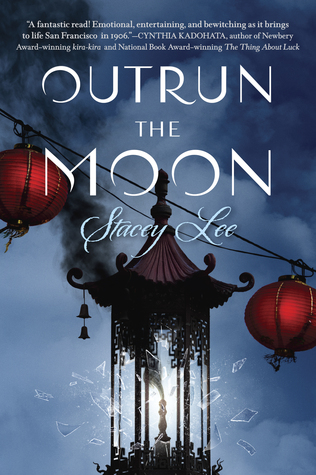 What are your "Top Ten New-To-Me Authors I Read In 2016"?
Comment your Top Ten choices below!!!
Related Posts
Comments
No comments made yet. Be the first to submit a comment