Top Ten Tuesday ~ Top Ten Favorite YA Couples
The Top Ten Tuesday post was originally created at
so visit there site for all the fun details about this awesome meme!!
This week's Top Ten Tuesday post is Top Ten Tuesday (8/23/16)
~ Top Ten Favorite YA Couples
Check out our choices and comment YOUR picks in the comment section below!!! Happy Reading!!!
*Beth's Choice's*
(Assistant Blog Manager at YABC)
Kai & Anna from The Sweet Evil series (Wendy Higgins)
Kadesh & Jayden from Banished (Kimberley Griffiths Little)
Paxton & Aerity from The Great Hunt (Wendy Higgins)
Fowler/Luna from Reign of Shadows (Sophie Jordan)
Dane & Ash from Blood & Salt (Kim Liggett)
Khalid & Shahrzad from The Wrath and The Dawn (Renee Ahdieh)
Rhys and Feyre from A Court of Mist and Fury (Sarah J Maas)
Logan & Rachel from Defiance series (C.J. Redwine)
Perry & Aria from Under The Never Sky (Veronica Rossi)
Maxon & America from The Selection (Kiera Cass)
*Melissa's Choice's*
(Indie Manager at YABC)
Aurora and Kai – Matefinder Series by Leia Stone
Olina and Jovan – The Tainted Accords by Kelly St. Clare
Owen and Lady Elysabeth Victoria Mortimer (most adorable ten year olds ever)
The Queen's Poisoner by Jeff Wheeler
Brett and Nuka – Litmus Series by Kayla Howarth
Rachel and Logan – The Defiance Trilogy by CJ Redwine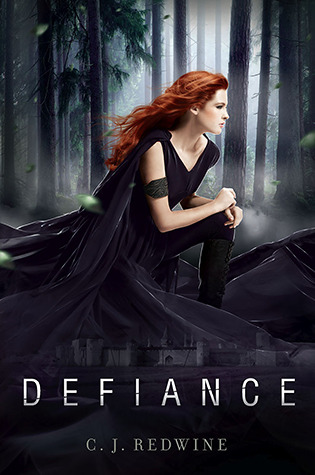 Bixby and Luke – Strain of Resistance by Michelle Bryan
Sophia and Derek – Shade of Vampire by Bella Forrest
Nin and Dylan – The Hereafter by Jessica Bucher
Sadie and Logan - The Saven series by Siobhan Davis
Jinxy and Quinn - Recoil Trilogy by Joanne Macgregor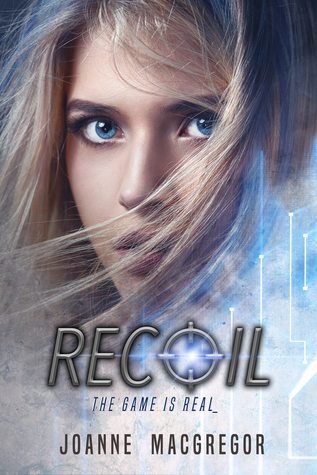 *Kelly's Choice's*
(Staff Reviewer at YABC)
Katniss and Peeta from Hunger Games by Suzanna Collins
Grazi and Ronan from Wolf Moon by C.D. Gorri
Wraith and Kaz from Six Crows by Leigh Bardugo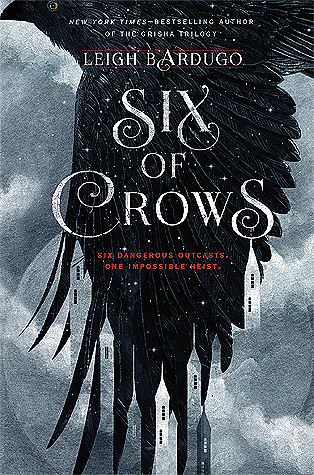 Josh and Taylor from Dreams by Michelle Lynn
Allie and Aidan from Emerge by Melissa A. Craven
Darren and Ryiah from The Black Mage by Rachel E. Carter
Cinder and Kai from Cinder by Marissa Meyer
Lennon and Judah from Forever Blue by Abby Wilder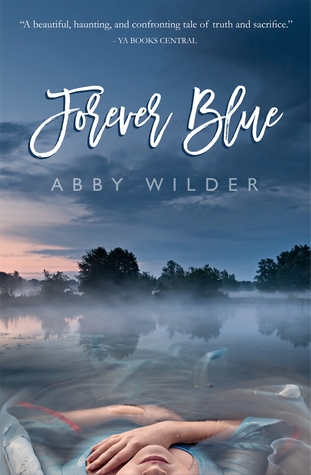 Hermione and Ron from Harry Potter by J.K. Rowling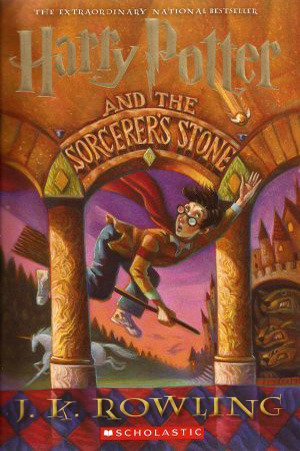 Daria and Alex from Gaia's Secret by Barbara Kloss
*Melissa R's Choice's*
(Staff Reviewer at YABC)
Cécile & Tristan - Stolen Songbird by Danielle L. Jensen
Meghan & Ash - The Iron Fey series by Julie Kagawa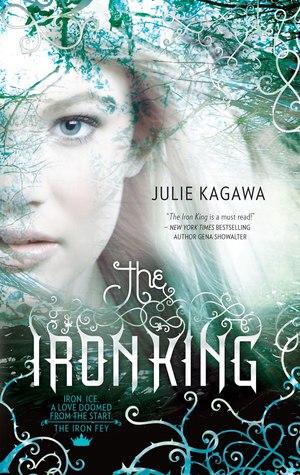 Kate & Henry - The Goddess Test by Aimée Carter
Vhalla & Aldrik - Air Awakens by Elise Kova
Audrey Rose & Thomas - Stalking Jack the Ripper by Kerri Maniscalco
Anna & Étienne - Anna and the French Kiss by Stephanie Perkins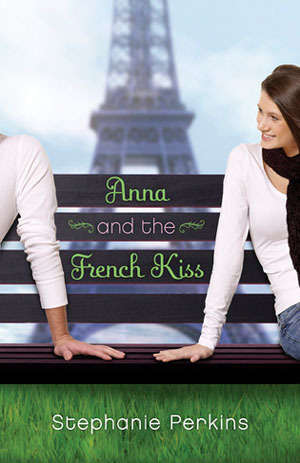 Lola & Cricket - Lola and the Boy Next Door by Stephanie Perkins
Katniss & Peeta - The Hunger Games by Suzanne Collins
Mia & Adam - If I Stay by Gayle Forman
Bella & Edward - Twilight by Stephenie Meyer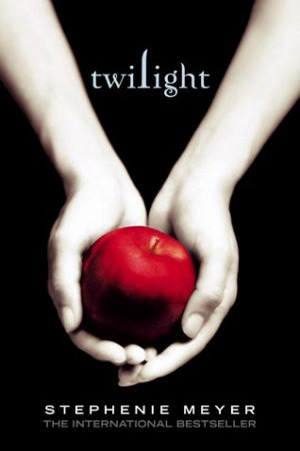 *Elisha's Choice's*
(Staff Reviewer at YABC)
Caleb & Maggie- Leaving Paradise by Simone Elkeles
Katsa & Po- Graceling by Kristen Cashore
June & Day- Legend by Marie Lu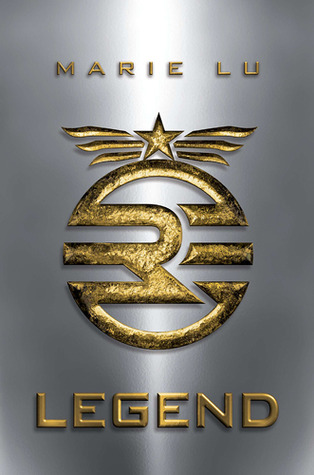 Jessica & Marcus- Sloppy Firsts by Megan McCafferty
Rachel & Logan- Defiance by CJ Redwine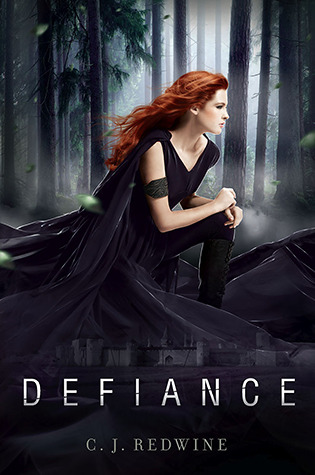 Aria & Perry- Under The Never Sky by Veronica Rossi
Gwyn & Gideon- Ruby Red by Kerstin Gier
Cia & Tomas- The Testing by Joelle Charbonneau
Lena & Alex- Delirium by Lauren Oliver
Hazel & Gus- The Fault in Our Stars by John Green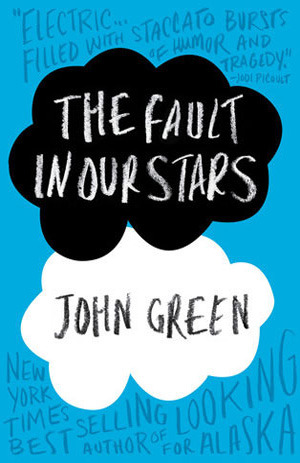 Who are your top ten favorite YA couples?
Comment your Top Ten choices below!!!
Comments
No comments made yet. Be the first to submit a comment