Top Ten Tuesday ~ Top Ten Books For First Half Of 2017
Welcome to Young Adult Book Central's Top Ten Tuesday post!
Each Tuesday we will be hosting a different theme or topic involving all things bookish!!!
The Top Ten Tuesday post was originally created at
so visit there site for all the fun details about this awesome meme!!
*Beth's Choice's*
(YABC Assistant Blog Manager)
The Wish Granter (CJ Redwine)
The Dragon's Price (Bethany Wiggins)
Dividing Eden (Joelle Charbonneau)
Caraval (Stephanie Garber)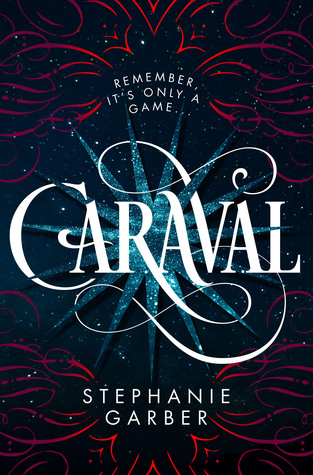 Frostblood (Elly Blake)
The Beast Is An Animal (Peternelle Van Arsdale)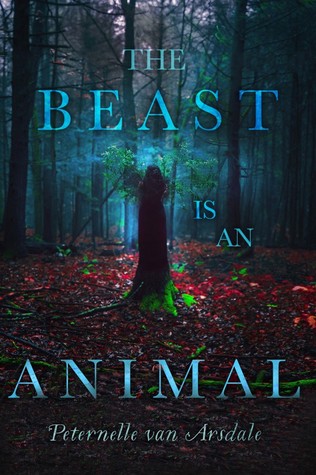 The Great Hunt (Wendy Higgins)
Given To The Sea (Mindy McGinnis)
Poison's Kiss (Breeana Shields)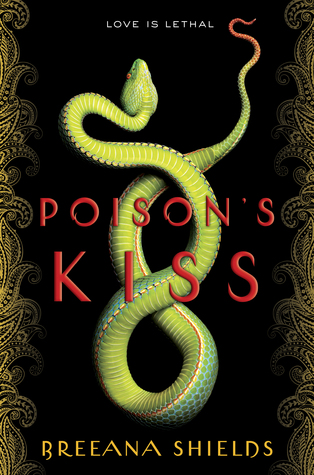 Hunted (Meagan Spooner)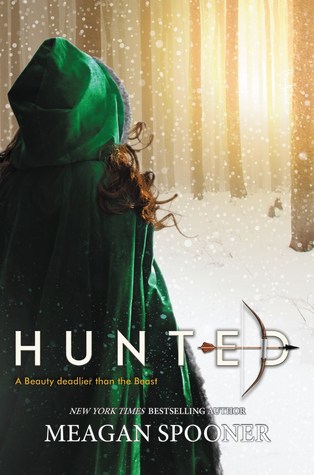 Spindle Fire (Lexa Hillyer)
Flame In The Mist (Renee Ahdieh)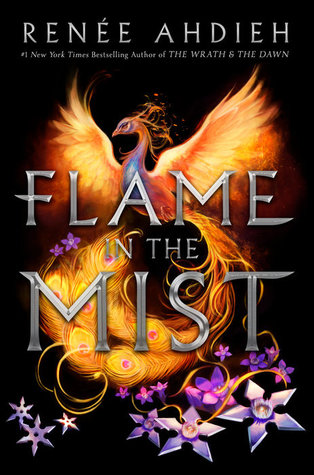 *Melissa R's Choice's*
(YABC Staff Reviewer)
Always and Forever, Lara Jean by Jenny Han

The Broken Ones by Danielle L. Jensen

Daughter of the Pirate King by Tricia Levenseller

Flame in the Mist by Renée Ahdieh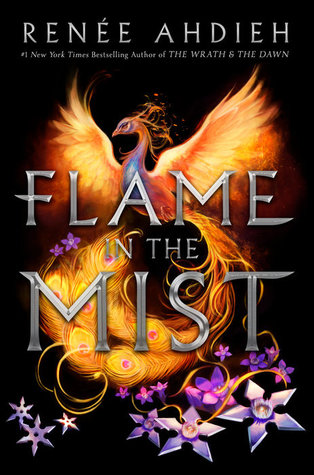 Caraval by Stephanie Garber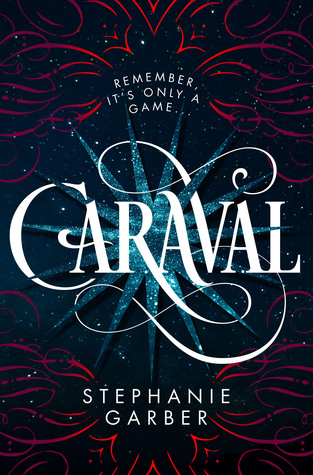 Now I Rise by Kiersten White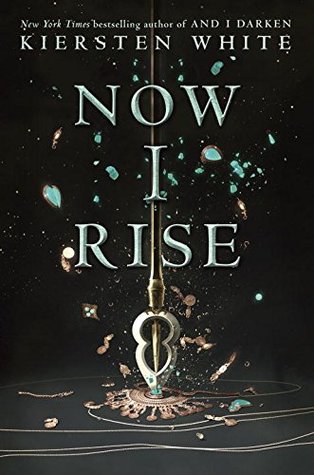 Blood Rose Rebellion by Rosalyn Eves
When Dimple Met Rishi by Sandhya Menon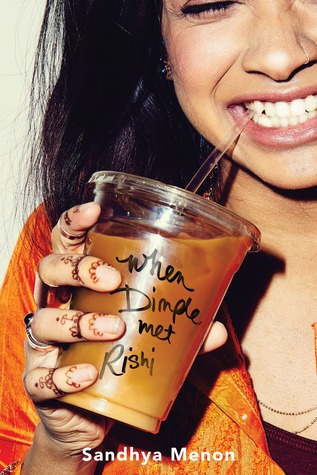 Wintersong by S. Jae-Jones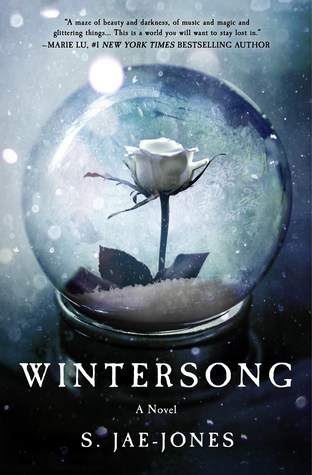 Strange the Dreamer by Laini Taylor
*Sage's Choice's*
(YABC Staff Reviewer)
A Court of Wings and Ruin by Sarah J. Maas

The Song Rising by Samantha Shannon

Carve the Mark by Veronica Roth

Caraval by Stephanie Garber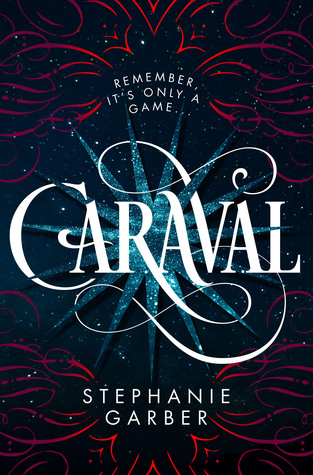 Defy the Stars by Claudia Gray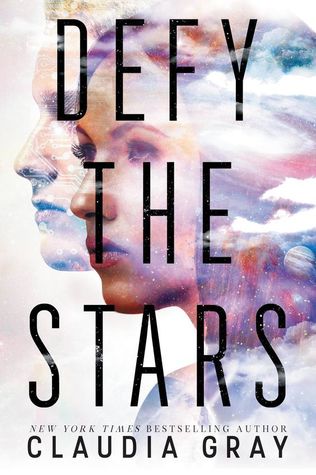 Spindle Fire by Lexa Hillyer

House of Furies by Madeleine Roux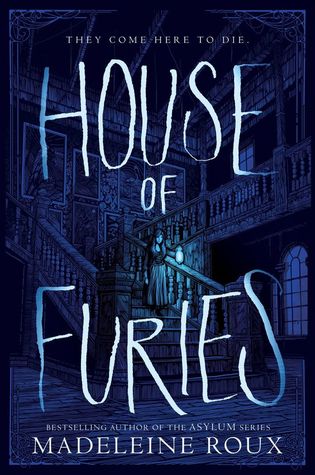 Strange the Dreamer by Laini Taylor

The Bone Witch by Rin Chupeco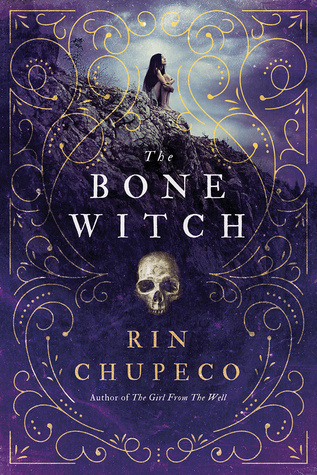 Missing by Kelley Armstrong
What are your top ten books that you are looking forward to for the first half of 2017?
Comment your Top Ten choices below!!!
Related Posts
Comments
1
Even though there are dozens, I can't think of ten right now! Definitely excited for the new Veronica Roth, Jenny Han, and Laini Taylor, though. And also Perfect by Cecelia Ahern (sequel to Flawed).
0
Even though there are dozens, I can't think of ten right now! Definitely excited for the new Veronica Roth, Jenny Han, and Laini Taylor, though. And also Perfect by Cecelia Ahern (sequel to Flawed). :)