Top Ten Tuesday: 10 Reasons I Love Vikings (History Channel TV Show)
Welcome to Young Adult Book Central's Top Ten Tuesday post!
Each Tuesday we will be hosting a different theme or topic involving all things bookish!!!
The Top Ten Tuesday post was originally created at
so visit there site for all the fun details about this awesome meme!!
This week's topic is Ten Reasons I Love _____!!
( could be a certain book, character, author, your indie bookstore,
a fandom, a tv show, reading, a hobby, a genre. Honestly anything you want to gush about.)
I am really excited about this week's topic and one of our fabulous staff reviewers offered her top ten reasons why she loves the tv show, Vikings, and her responses are so amazing and interesting that I am going to spotlight just her choice this week on the blog!! I am also a HUGE fan of this historical tv show and am very excited to share Elisha's top ten reasons!!!
10 Reasons I Love Vikings (History Channel TV Show)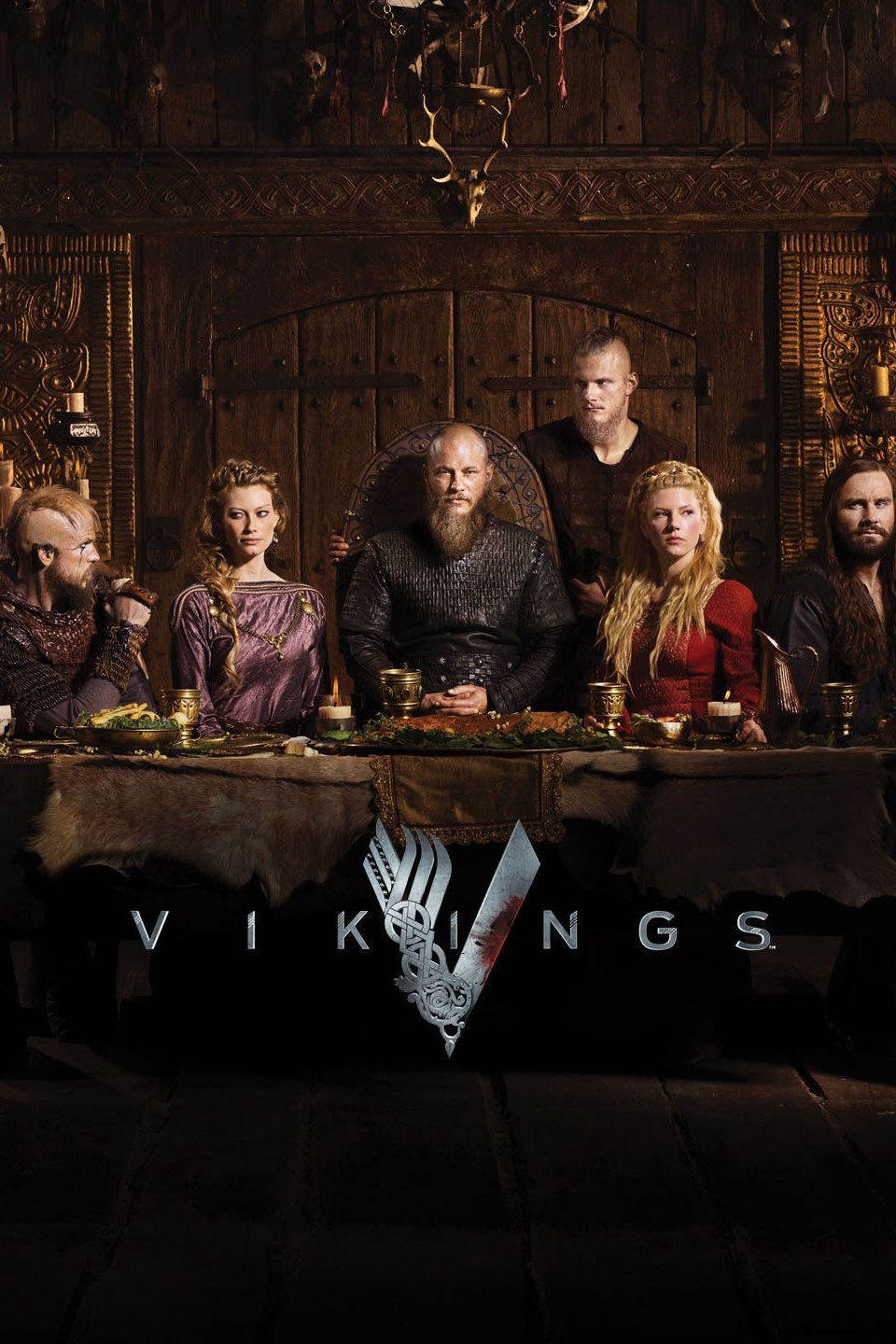 1. Clive Standen- Clive is not only incredibly swoon worthy as this strapping Nordic warrior made entirely of muscle, but he's also a very talented actor, who brings his character to life in a believable way!
2. Strong Women Characters- The ladies of this story are just as fierce and ferocious as the men. They can certainly hold their own on the battle field and are not afraid to run headfirst into danger.
3. Link to History- While of course the story is sensationalized for television, the roots of the show are in Nordic history. It does a great job of showcasing that part of the world.
4. Battle Scenes- The fight scenes are exhilarating without being gruesome. They also generally work to advance the story without being gratuitous.
5. Season Length- The seasons are on the shorter side, which is unfortunate due to how addicting the show is. However, it makes it easy to catch up if you've never watched it before.
6. Production Value- The sets, costumes, props, extras, and all the other production elements are top quality, which really help make the show seem authentic.
7. Actors - The acting ensemble is not only great individually, but perfect together. They complement each other well, even as the characters evolve season to season.
8. The Hair- The hair on this show is absolutely amazing! They have perfected all the different and amazing ways to do braids, but have also come up with a wonderful sense of variety for the men too.
9. Languages- There are different languages used throughout the show, most which don't exist in the modern world. The actors have to learn how to use these and then also learn how to speak English with the proper accent to accompany their character's native tongue.
10. Trojan Pride- One of the actors went to USC, the same school I did! Fight on!
Comments
No comments made yet. Be the first to submit a comment