Top 5 Experiences That Inadvertently Prepared KC Held to Write HOLDING COURT, Plus Giveaway!
1. I spent a summer working in a castle.
In college I had a summer internship in textile conservation at Hearst Castle in San Simeon, California. I also wrote my senior thesis on the castle's decorative arts collection, so when I wasn't working on restoring medieval tapestries I got to explore the castle.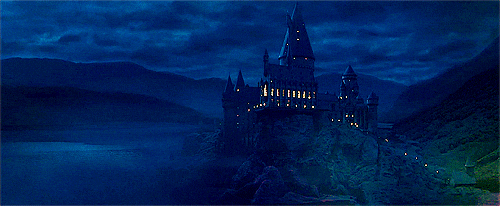 2. I dressed up like a nun.
When I was in 8th grade my school put on a production of The Sound of Music. I was hoping to play Louisa but I was taller than pretty much everyone, including Captain Von Trapp, and I'm a terrible singer, so I got to be a nun instead.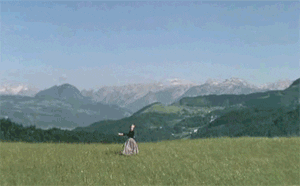 3. I got tasered.
I was working as an assistant to a police commander and my office mate, Jodi, and I heard they were doing taser testing down the hall so we decided to go check it out. The sergeant in charge asked for volunteers to be tasered and Jodi and I raised our hands. And they tasered us.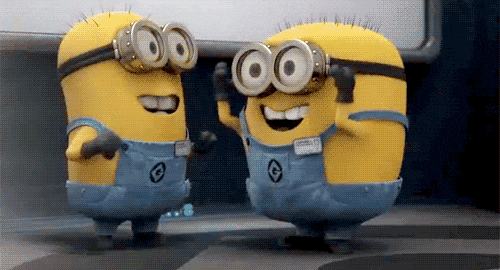 4. I worked in a costume shop.
Several, in fact. I helped create garments ranging from Civil War dresses for a movie of the week starring Angelina Jolie, to vampire ninja mafia suits for a big budget action flick, to gowns requiring so many sequins I walked around shedding sparkly bits for weeks.
5. I fell in love with a boy who looked really good in tights.
They were spandex athletic tights, not Renaissance‐style leggings but still, he looked really good in them.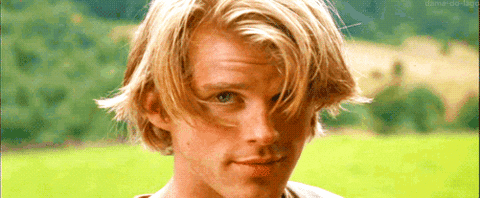 Now meet Holding Court!
Sixteen-year-old Jules Verity knows exactly what's in store at her new job at castle-turned-dinner-theater Tudor Times. Some extra cash, wearing a fancy-pants dress, and plenty of time to secretly drool over the ever-so-tasty--and completely unavailable--Grayson Chandler. Except that it's not quite what she imagined.For one, the costume Jules has to wear is awful. Then there's the dead body she finds that just kind of...well, disappears. Oh, and there's the small issue of Jules and her episodes of what her best friend calls "Psychic Tourette's Syndrome"--spontaneous and uncontrollable outbursts of seemingly absurd prophecies.The only bright side? This whole dead body thing seems to have gotten Grayson's attention. Except that the more Jules investigates, the more she discovers that Grayson's interest might not be as courtly as she thought. In fact, it's starting to look suspicious...
Meet K.C. Held!
K.C. HELD was born and raised in California with stopovers in Honduras, Mexico, and France. Married to her high school sweetheart, and mom to two avid bookworms, she holds an MFA in costume design and has worked as a freelance costumer in opera, theater, film and television. K.C. is represented by Kathleen Rushall at Marsal Lyon Literary Agency. Her debut young adult novel, HOLDING COURT, will be published by Entangled Teen on March 1, 2016.
Holding Court
By: K.C. Held
Release Date: March 1, 2016
*GIVEAWAY DETAILS*
One winner will receive a Holding Court Swag Pack (US only).
*Click the Rafflecopter link below to enter the giveaway*
a Rafflecopter giveaway