Special Guest Post ~ The Reader (Traci Chee), Plus Giveaway!!
Today we're spotlighting Traci Chee's novel, The Reader and we are talking about our love for books and reading!
Read on for more about why we love reading, this novel, and check out the giveaway!
The Reader explores a world without reading.
What would it mean to you to live in a world without books?
**Contributed by Beth Edwards, Assistant Blog Manager**
A world without reading would be like trying to survive in a world without oxygen. Books and reading are pivotal for people to learn and to have an imagination. Books help to empower our imagination and are powerful to keep our brains active and always learning something new.
Reading is such a huge part of my life and I could never image a life without it. Reading relieves stress, improves your mental health, and can bring hours and hours of entertainment. Reading can take you out of your stress filled life and take you to unimaginable places full of fantasy, romance and amazing worlds!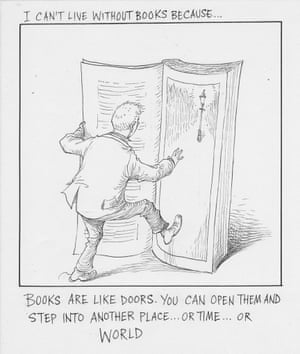 Meet, The Reader!!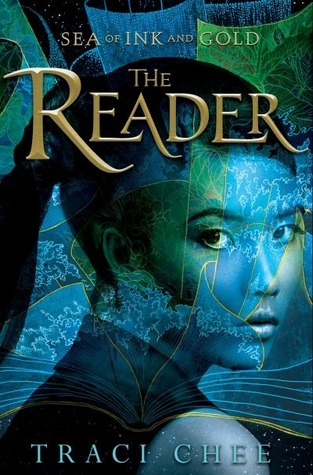 Sefia knows what it means to survive. After her father is brutally murdered, she flees into the wilderness with her aunt Nin, who teaches her to hunt, track, and steal. But when Nin is kidnapped, leaving Sefia completely alone, none of her survival skills can help her discover where Nin's been taken, or if she's even alive. The only clue to both her aunt's disappearance and her father's murder is the odd rectangular object her father left behind, an object she comes to realize is a book—a marvelous item unheard of in her otherwise illiterate society. With the help of this book, and the aid of a mysterious stranger with dark secrets of his own, Sefia sets out to rescue her aunt and find out what really happened the day her father was killed—and punish the people responsible.
Amazon * B & N * Indiebound
Meet, Traci Chee!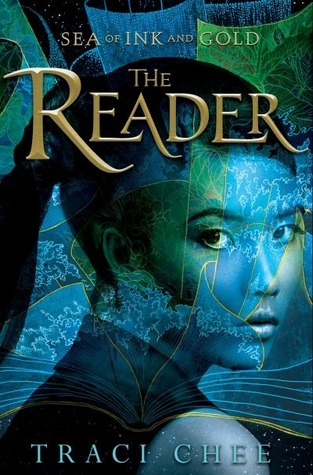 The Reader
By: Traci Chee
Paperback Release Date: September 13, 2016
*GIVEAWAY DETAILS*
One winner will receive a copy of The Reader & a branded "I Am The Reader" tote bag ~ US Only
*Click the Rafflecopter link below to enter the giveaway*