Announcement: The Wrath and The Dawn Author Announces New Duology ~ The Flame In The Mist!!!
The Wrath and The Dawn author Renee Ahdieh has announced exclusively thru Bustle that she will be releasing a new duology that will be called Flame In The Mist. Flame In The Mist is said to be a "mash-up of Disney's Mulan and fantasy action movie 47 Ronin."
"Flame in the Mist follows heroine Mariko, who Ahdieh calls "an inventor and an innovator," and it is set in feudal Japan, using legends, myths, and actual history to tell a unique story, not unlike the way she used Arabian Nights to spin her The Wrath and the Dawn yarn."
Click this link to read all about the upcoming release and Bustle's interview with Renee Ahdieh!!!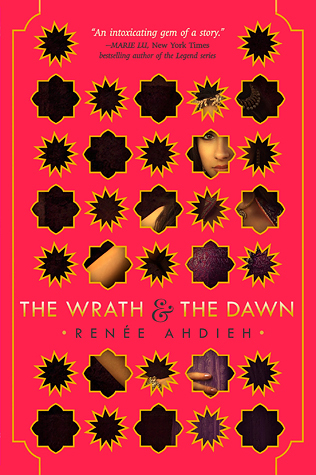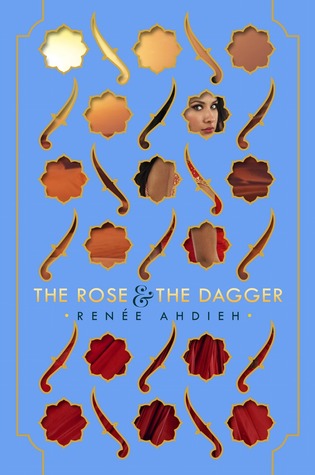 Related Posts
Comments
No comments made yet. Be the first to submit a comment