Today we welcome Trisha Leigh, author of RETURN ONCE MORE, to the blog to share with us her top 5 OTPs!
RETURN ONCE MORE is a book about a teenage girl caught between her responsibility to document the past and her desire to use time travel in order to meet her one true love—even if he is destined to die young.
Since the idea of a one true love is so integral to the plot of Return Once More, Trisha's going to share her top 5 OTPs. That's one true pairing, for the noobs, aka people who have lives outside of the internet. 🙂
Meet Trisha: She has an unhealthy number of dog pictures on her Instagram, thinks Iowa might be the best state in the entire country, and can quote any episode of Seinfeld straight from memory.
Meet Trisha's book: It has time travel, sexy space pirates, romance, and relentless adventure!
And now for Trisha's Top 5 OTPs!
5. Adam + Mia (If I Stay, Where She Went by Gayle Forman)
This was me, reading the scene on the bridge (you know which one I mean). I feel for her. I feel for him. THEY HAVE TO BE TOGETHER WHAT DO I DO WITH ALL OF THESE FEELINGS.
4. Peter + Olivia (Fringe)
My favorite part of their pairing was how inevitable it felt from the very beginning, even when Peter was still a huge prick and Olivia was deeply in love with someone else. They're a perfect example of how love doesn't just happen once. Knowing they would be together made watching their evolution from combatants to unwilling allies to friends to lovers that much sweeter.
Related: Marionette is one of the best episodes of television, ever.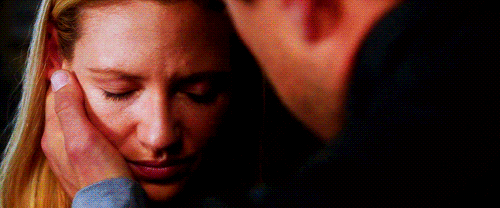 3. Josh + Nastya (The Sea of Tranquility by Katya Millay)
If there's a pattern to my OTPs, it's probably this: My favorite relationships are the ones that take some time to develop. It gives us time to root for the pairing but more than that, it gives the characters time to lay a foundation that can't be easily shaken by the crap that inevitably gets thrown their way.
Josh and Nastya are two of the most heartbreaking characters I've ever read and watching (reading?) them slowly let the other in, and fall in love without meaning to—without wanting to—is a beautiful experience.
It kind of makes you feel like this: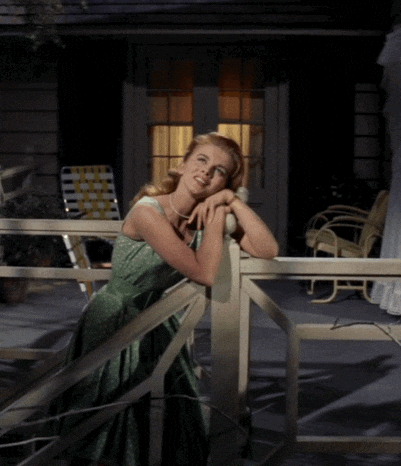 2. Pacey + Joey (Dawson's Creek)
Another friends to lovers story that just works, and the first of two pairings that weren't supposed to be the focus of their respective series but ended up stealing the show. My favorite thing about Joey and Pacey is how easy it is for the audience to see they're meant to be together—even way before they themselves start to admit it. Dawson wants Joey to be the perfect vision in his head. Pacey pushes Joey to be the best version of who she wants to be, and loves every second of it.
Try to convince me there's a legit reason to be Team Dawson. Seriously.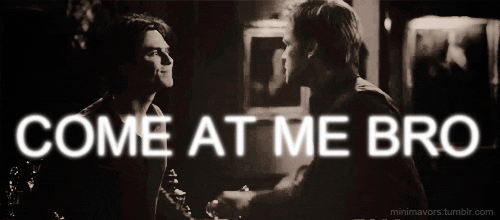 1. Chuck + Blair (Gossip Girl)
I cannot, in good conscience as someone who loves good television, recommend that you watch Gossip Girl. After season 2, there is literally no reason to tune in other than to follow Chuck and Blair's relationship to its conclusion (and even that gets pretty rough toward the end).
That said, Chuck and Blair are absolutely my favorite television pairing of all time. They're romantic in that fatalistic, no one else could ever do, sort of way. They believe in true love, that it will find a way if its meant to be, and through six seasons they manage to convince us, too. They're the fairytale and come on, even the most cynical of people (*cough* me *cough*) fall for that once in a while.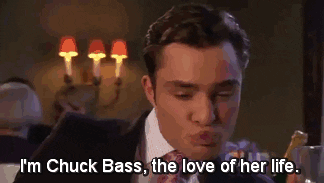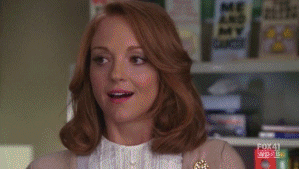 That's all for me! Who is your OTP? If you could meet them, even knowing you could never be together, would you want to?
And stay tuned for a Return Once More quiz that will pair you with the historical hottie of your dreams!
Happy Reading!