Welcome to Young Adult Book Central's Top Ten Tuesday post!
Each Tuesday we will be hosting a different theme or topic involving all things bookish!!!
The Top Ten Tuesday post was originally created at
so visit there site for all the fun details about this awesome meme!!
~ Top Ten Scary Books On My TBR List ~
Below are the choices from some of our staff members!
Check out our choices and comment YOUR picks in the comment section below!!! Happy Reading!!!
*Beth's Choice's*
(Assistant Blog Manager at YABC)
Blood & Salt (Kim Liggett)
Our Dark Duet (Victoria Schwab)
Out Of The Dark (Claire C Riley)
The Rains (Gregg Hurwitz)
Relic (Gretchen McNeil)
Pitch Dark (Courtney Alameda)
The Merciless (Danielle Vega)
The Last Harvest (Kim Liggett)
The Ghost Files (Apryl Baker)
Anna Dressed In Blood (Kendare Blake)
*Melissa's Choice's*
(YABC Staff Reviewer)
Blood & Salt (Kim Liggett)
Between The Devil And The Deep Blue Sea (April Genevieve Tucholke)
The Unbecoming Of Mara Dyer (Michelle Hodkin)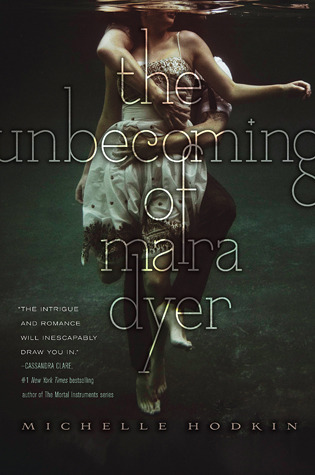 Shatter Me (Tahereh Mafi)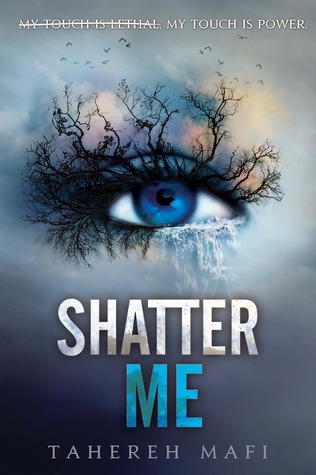 After The Woods (Kim Savage)
The Dead House (Dawn Kurtagich)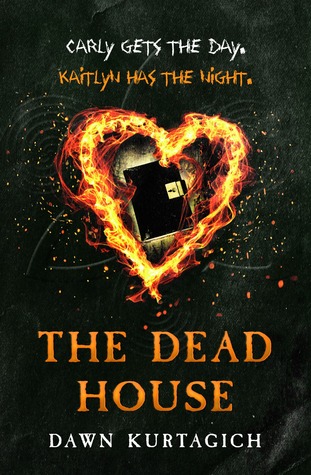 Rot & Ruin (Jonathan Maberry)
The Girl From The Well (Rin Chupeco)
Unmarked (Kami Garcia)
Anna Dressed In Blood (Kendare Blake)
What are your top ten scary books on your TBR list??
Comment your Top Ten choices below!!!